Virtual Event
2021 UNCF Virtual Mayors' Masked Ball – Hampton Roads
UNCF  and Hampton Roads Virginia Mayors will host the 4th annual Hampton Roads Mayors' Masked Ball as a virtual extravaganza on Saturday, March 20, 2021.
The evening will feature a Masked Award presentation, digital photo booth, silent auction, paddle raise, national entertainment and an HBCU charge.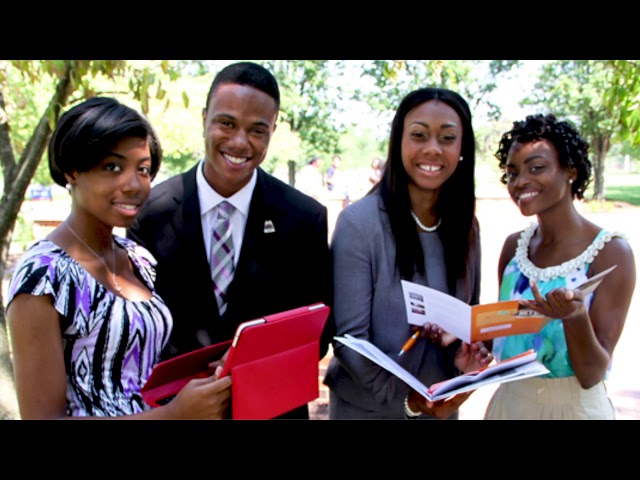 The UNCF Mayors' Masked Ball is one of the organization's signature fundraising galas and premier social events of the year. Hosted by a diverse group of corporate sponsors and individuals, it involves celebrities, dignitaries and more than 500 business, civic and education leaders, alumni and others who support UNCF's mission of investing in America's future by getting students to and through college.
Last year's UNCF Mayors' Masked Ball generated a record $250 thousand helping to get students to and through school.
This event is presented by UNCF Richmond.
Sponsorship opportunities are available. The virtual sponsor package benefits include the opportunity to host an exclusive "Watch Party", virtual event admission, a digital photo booth along with recognition at the event, related advertising and promotional materials and more!
DOWNLOAD THE SPONSORSHIP PACKET HERE
MAYORS' ROYAL COURT $25,000
Opportunity to host an exclusive virtual "Watch Party" for 14 guests up to $2,000, sending all the elegance of a black-tie gala to you
Fourteen full virtual event admission tickets
Two premium seat tickets to two UNCF fundraising events through December 2021
Free delivery of purchased auction items to your home
A 30-second PSA shown during event
Opportunity for company representative to serve on UNCF Virginia Leadership Council
Brand recognition in select electronic media
Company logo displayed on a shared screen as part of sponsor video welcome
Local media interview opportunities
Full screen on sponsor video presentation
MAYORS' MASKED COURT $10,000
Masked Court Meal for 10 guests up to $1,000
Ten full virtual event admission tickets
Free delivery of purchased auction items to your home
Opportunity for company representative to serve as honorary co-chair on event host committee
Brand recognition in select electronic media
THE MAYORS' COURT $4,000
Mayors' Court Meal for 8 guests up to $800
Eight full virtual event admission tickets
Opportunity for company representative to serve on event host committee
Brand recognition in select electronic media
SMALL BUSINESS/EDUCATIONAL INSTITUTIONS $2,000
Available for small businesses/educational institutions only – 10 employees or fewer
Masked Ball Meal for 4 guests up to $400
Four full virtual event admission tickets
Brand recognition in select electronic media
INDIVIDUAL DONATION $50